Sulwhasoo is a top Korean skincare brand. For this project we were tasked to reassert the brand's presence in its key influencers: media, distributors, VVIPs and celebrities.
The key challenge is translating its brand spirit into an experiential journey. The theme of "和韵之境" (roughly translated as "Harmony of Being") encapsulates this journey, that is almost spiritual in nature. The brand focus on the harmony in the body, harmony between traditional medicines and modern extraction technology, harmony between man and nature.
This event for 140 persons took place on the 3rd of Sept 2014 at Beijing's Jian Yi Garden Hotel.
This project was done collaboratively with Answer Communications, an event company in Shanghai.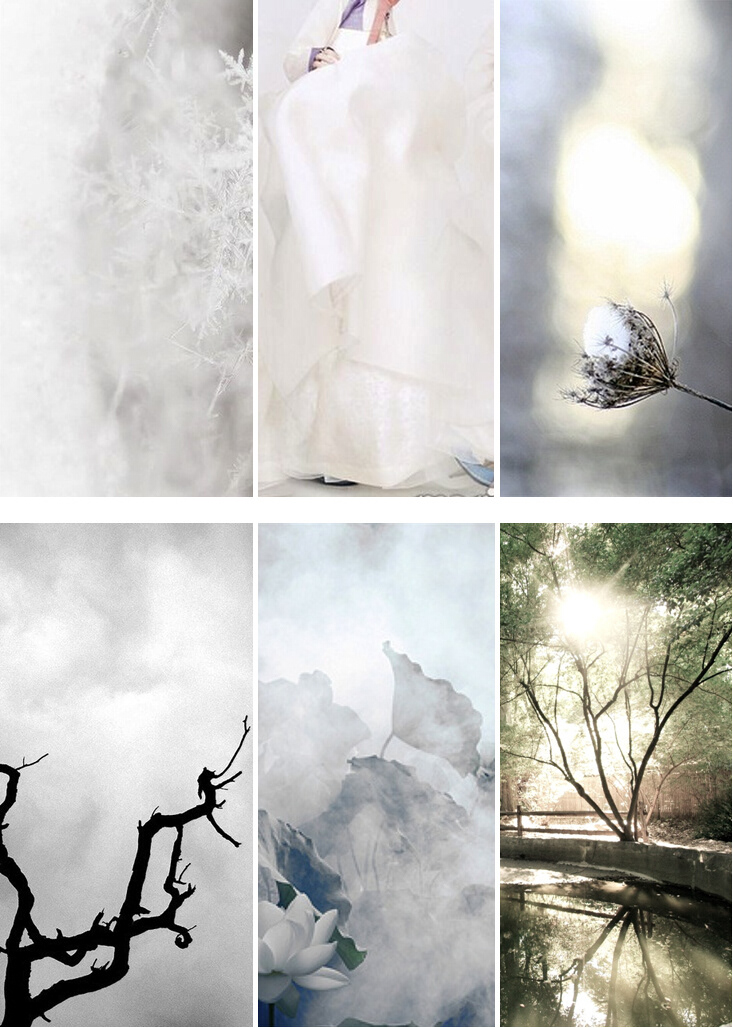 Initial Design (Renderings)