We are a cross-disciplinary design agency
focussed on creating seamless design solutions for our clients.
From the intangible to the tangible.
From the very small to the very big.
Retail, interior, branding, architecture, masterplanning, landscaping,
marketing communication,
PR event, exhibition;
jobs we've been hired to do but the end solutions are much less defined and more effective.
零售、室内、品牌、建筑、总体规划、景观、营销传播、公关活动到展览展示,
我们被要求的设计工作涵盖各类领域,然而我们往往不会被该领域局限,
我们的提交成果更宽更深更有效 。
因为我们相信每个设计背后都有一个待解决的商业挑战。
 
Behind every design brief is a business challenge.
We investigate into the very nature of the challenge,
analyze the competitive landscape and best-in-class precedents,
before disrupting the norm with innovative solutions across all touchpoints.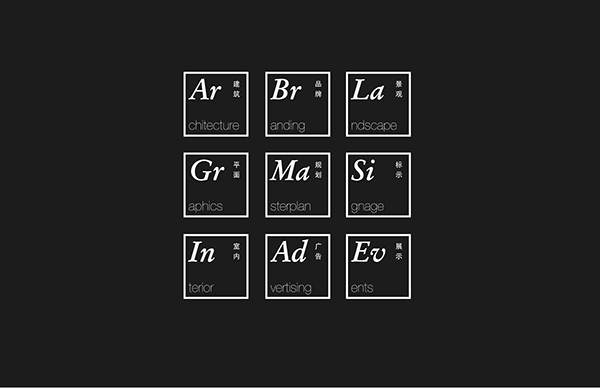 Well designed buildings not only looks better, wastes less resource,
improve functionality, giving more returns to investment in the long run.
Meaningful brand communication connects with people on an emotional level,
driving purchase and loyalty. Aesthetic objects, big or small,
make us use them more frequently, use them for longer.

Green. Sustainable. Ergonomic. Meaningful. Human Centric.
出色的建筑设计不仅美观,节省资源,提高功能性,还能提供更长远的利益回报。
有意义的品牌传播不仅能让人们在情感上有联系,更能带动销售以及建立品牌的忠诚度。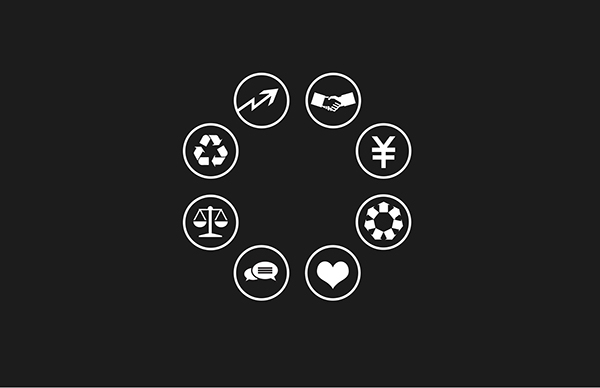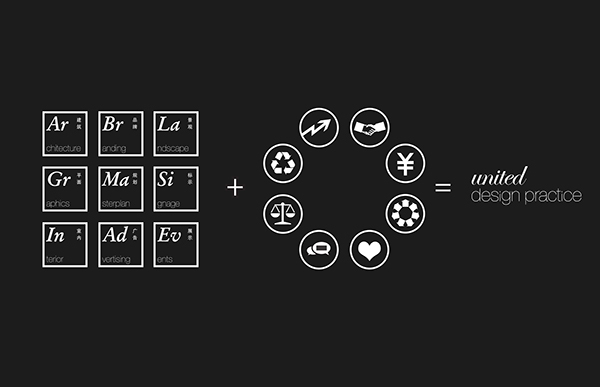 FOR US DESIGN MAKES THE WORLD BETTER.
对于我们来说,设计能让世界变得更好。