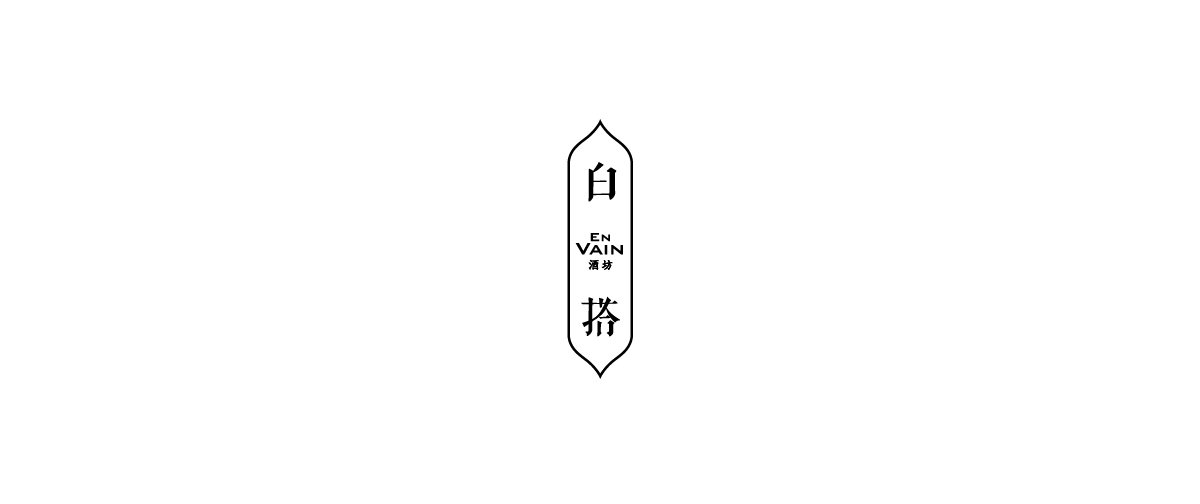 Our job is to design a Chinese Baijiu Bar for the hip, young and fashionable.
 
Chinese baijiu (白酒), a strong distilled spirit, is perceived to be for an older demographic, dated, boring and old fashioned. This is an exciting opportunity to reinvent the category, in terms of how chinese cultural elements can be interpreted in a fresh manner, yet respectful of its historical context.
In vain, for pairing baijiu with foods, Chinese with western influences.
In vain, for we are merely having fun excavating and reinventing Chinese wine culture.
In vain, for we are but a part of this process, one of many, not first nor last.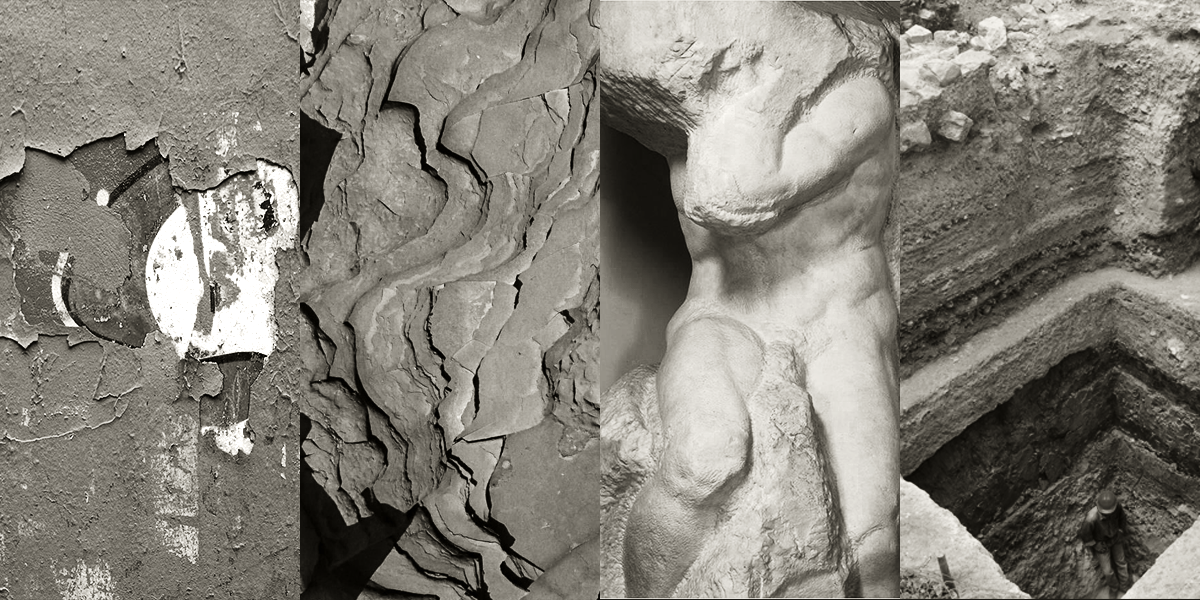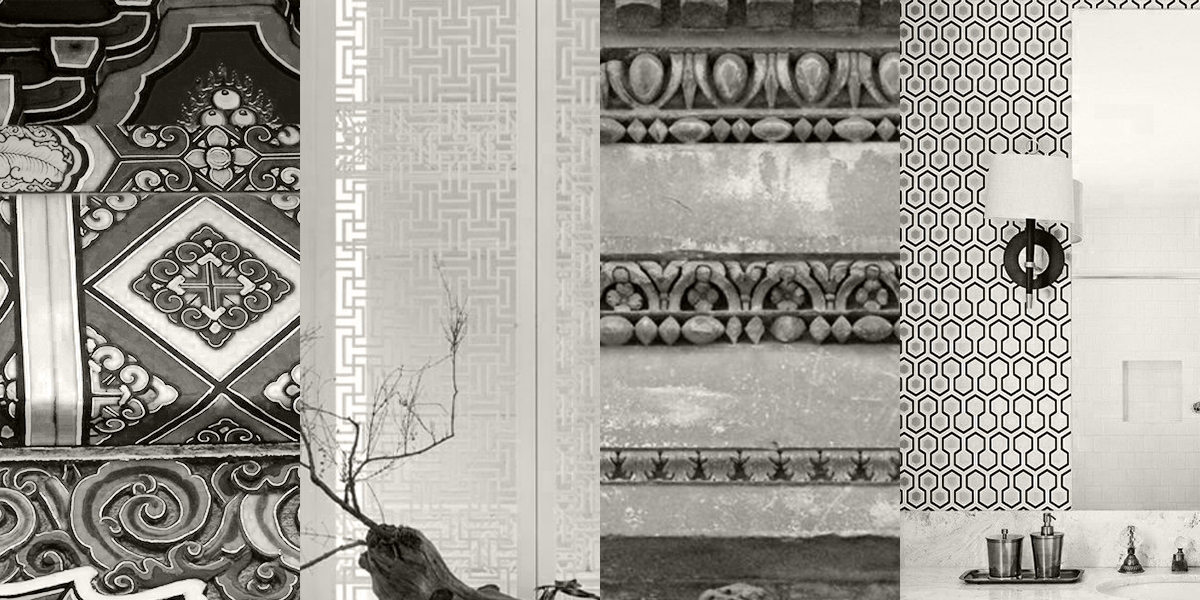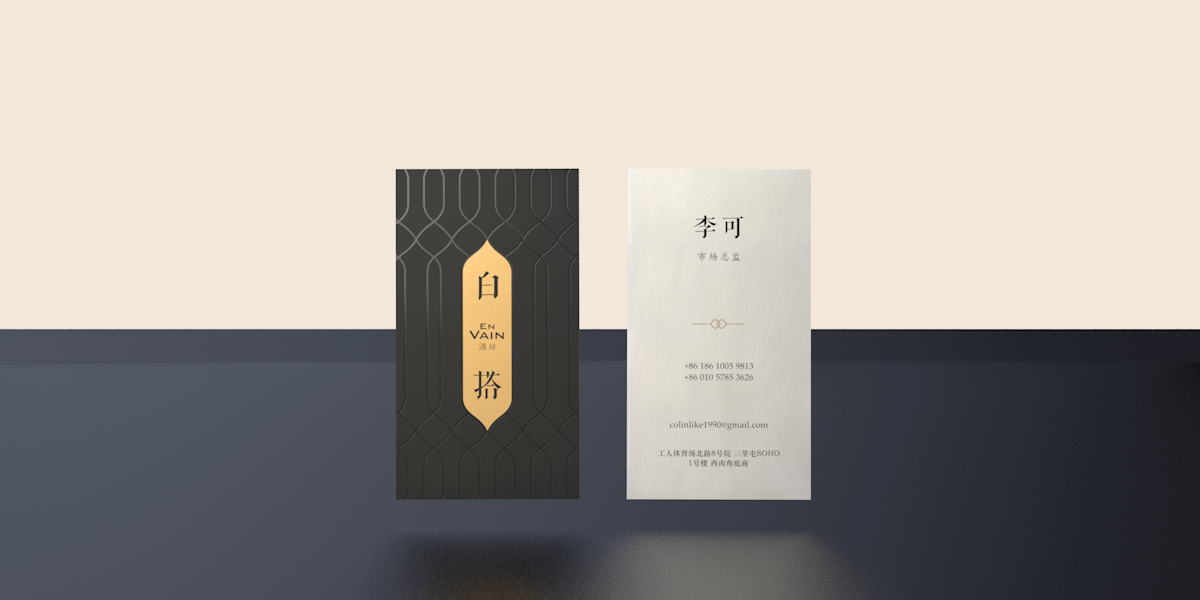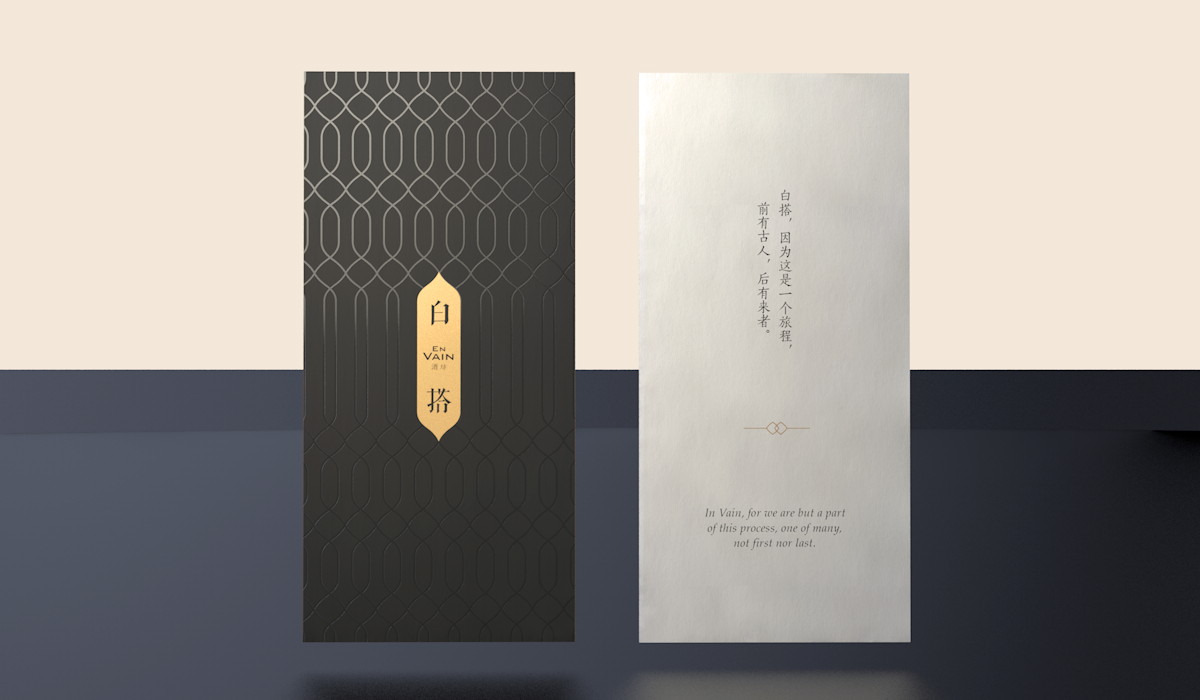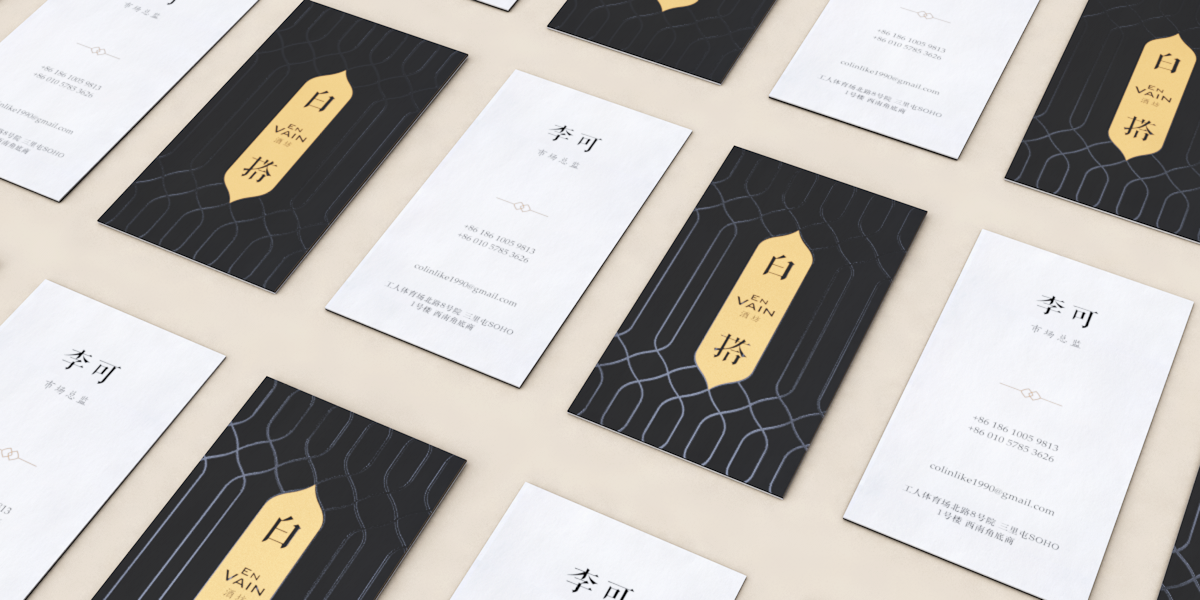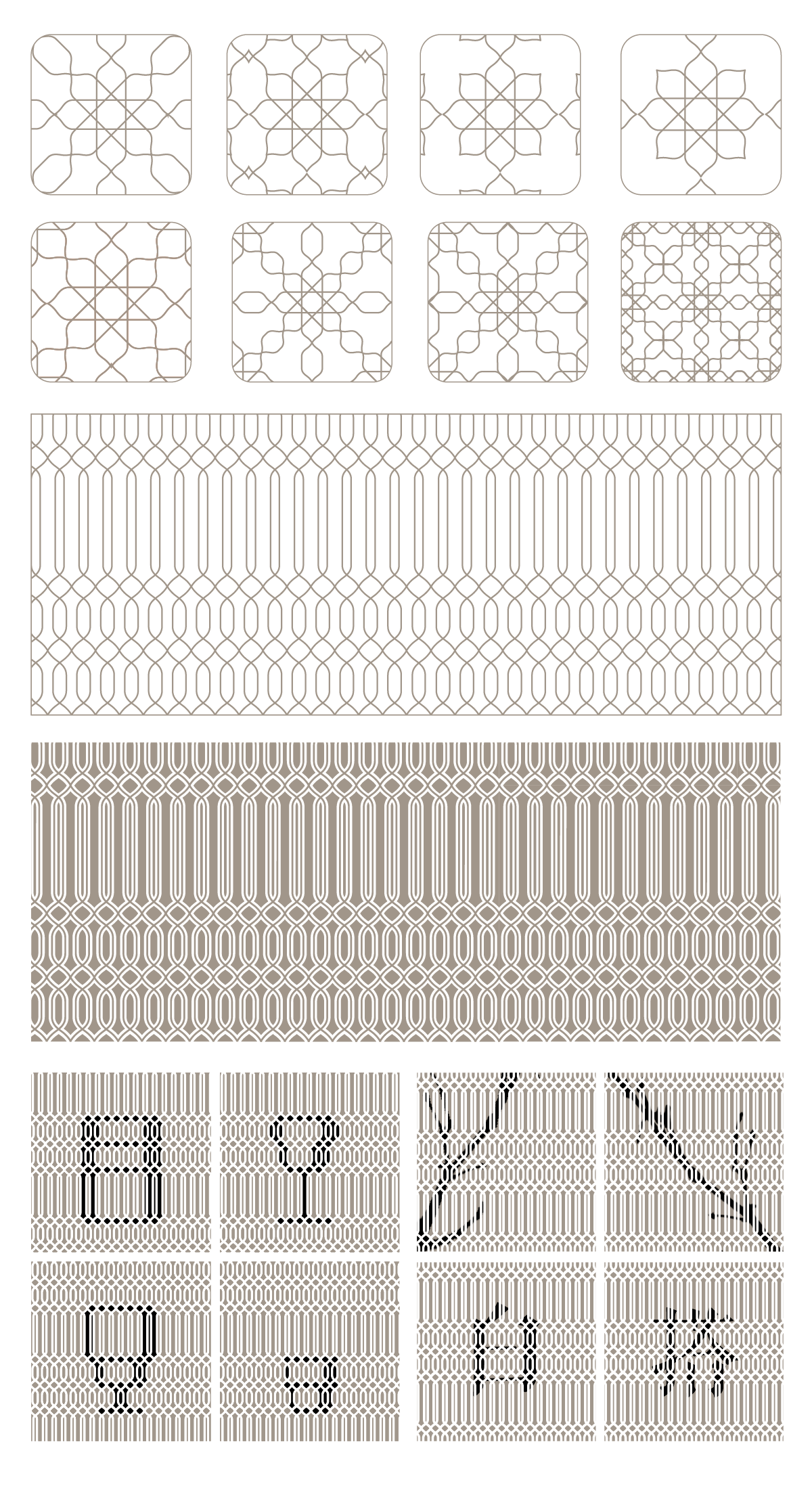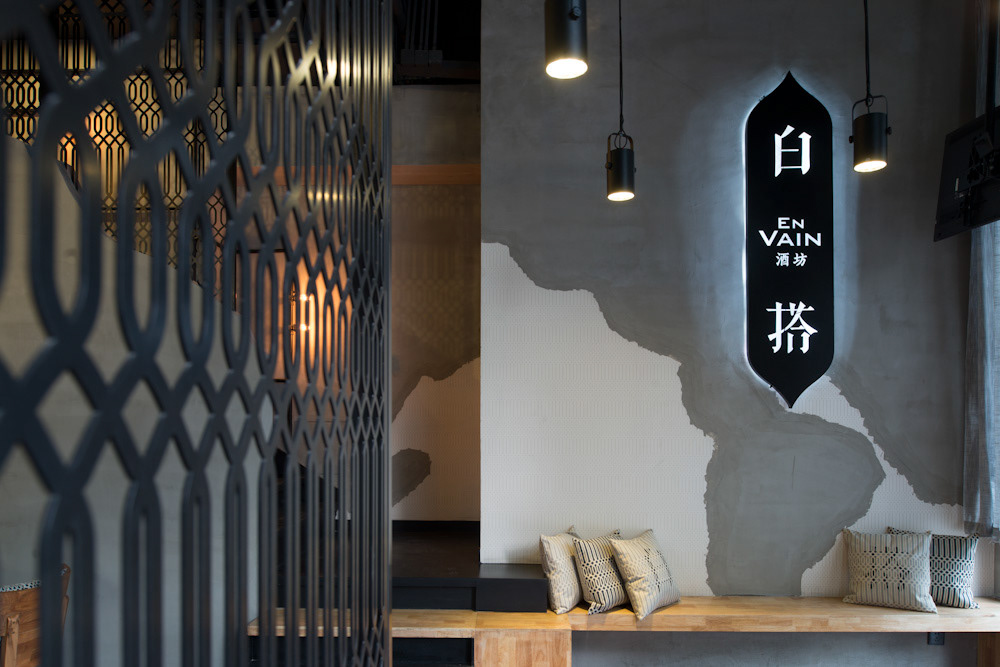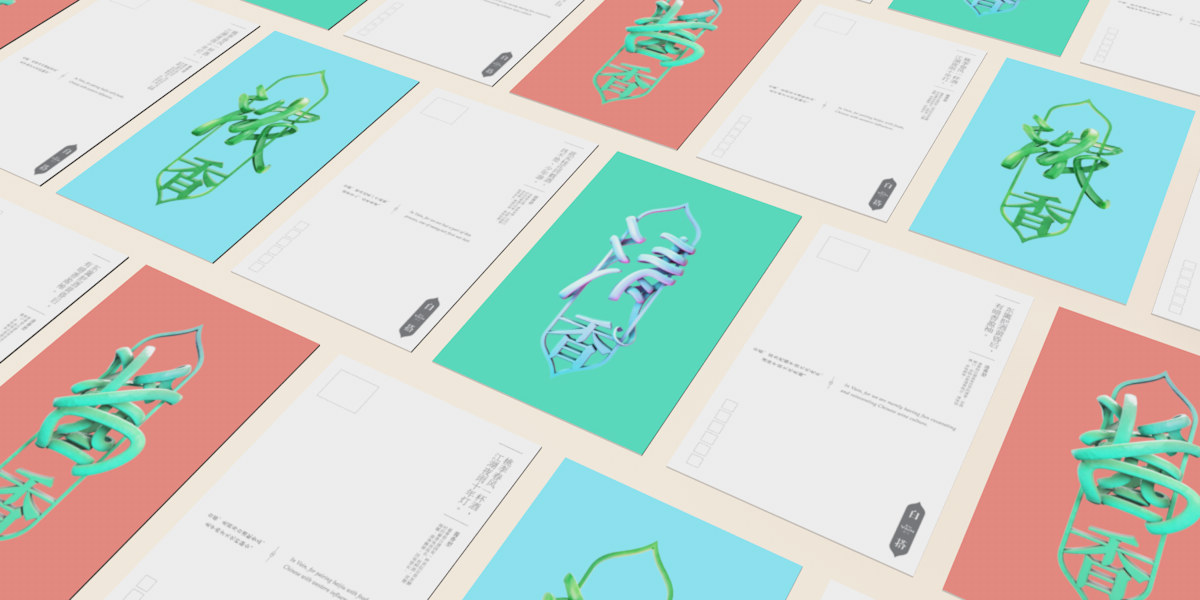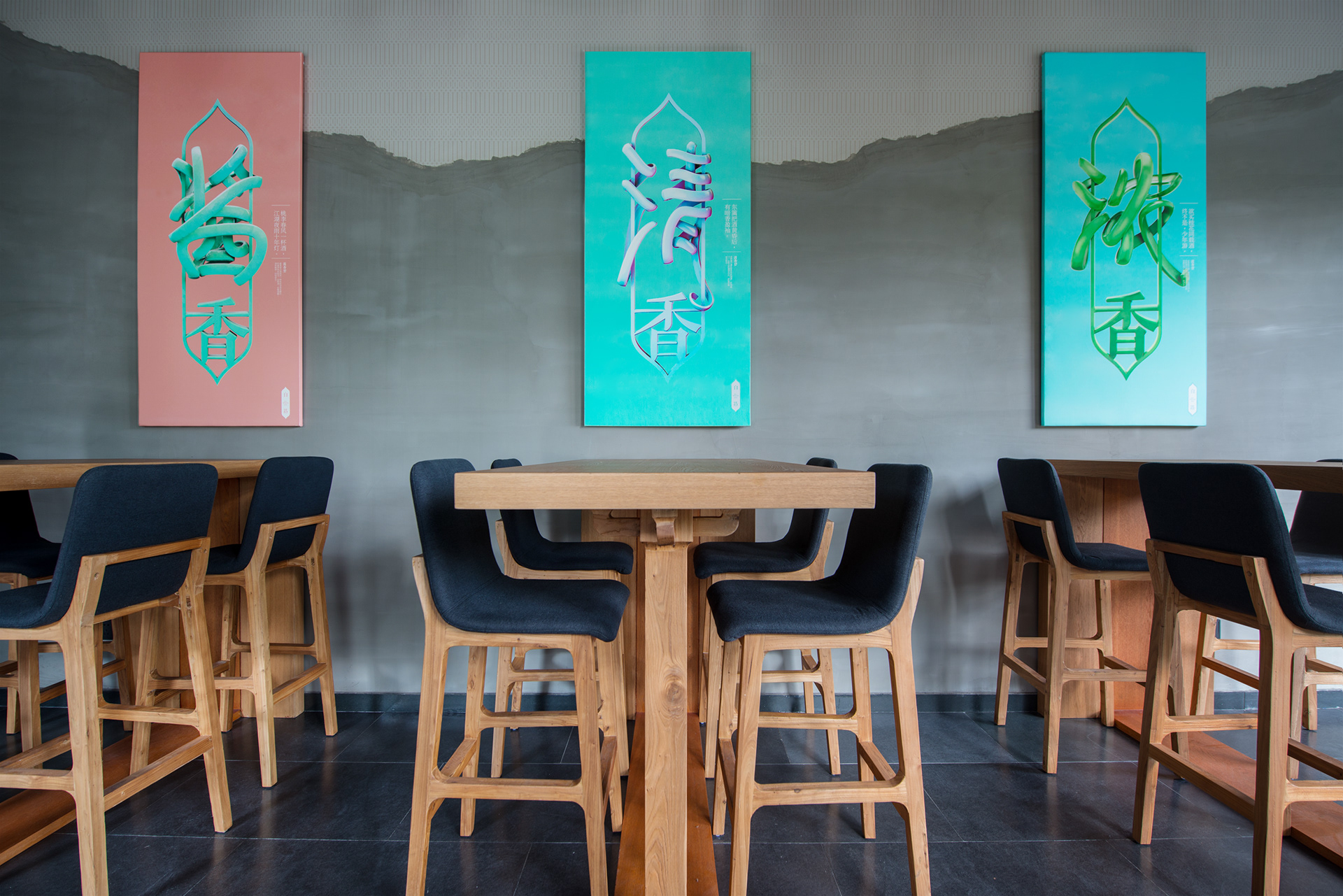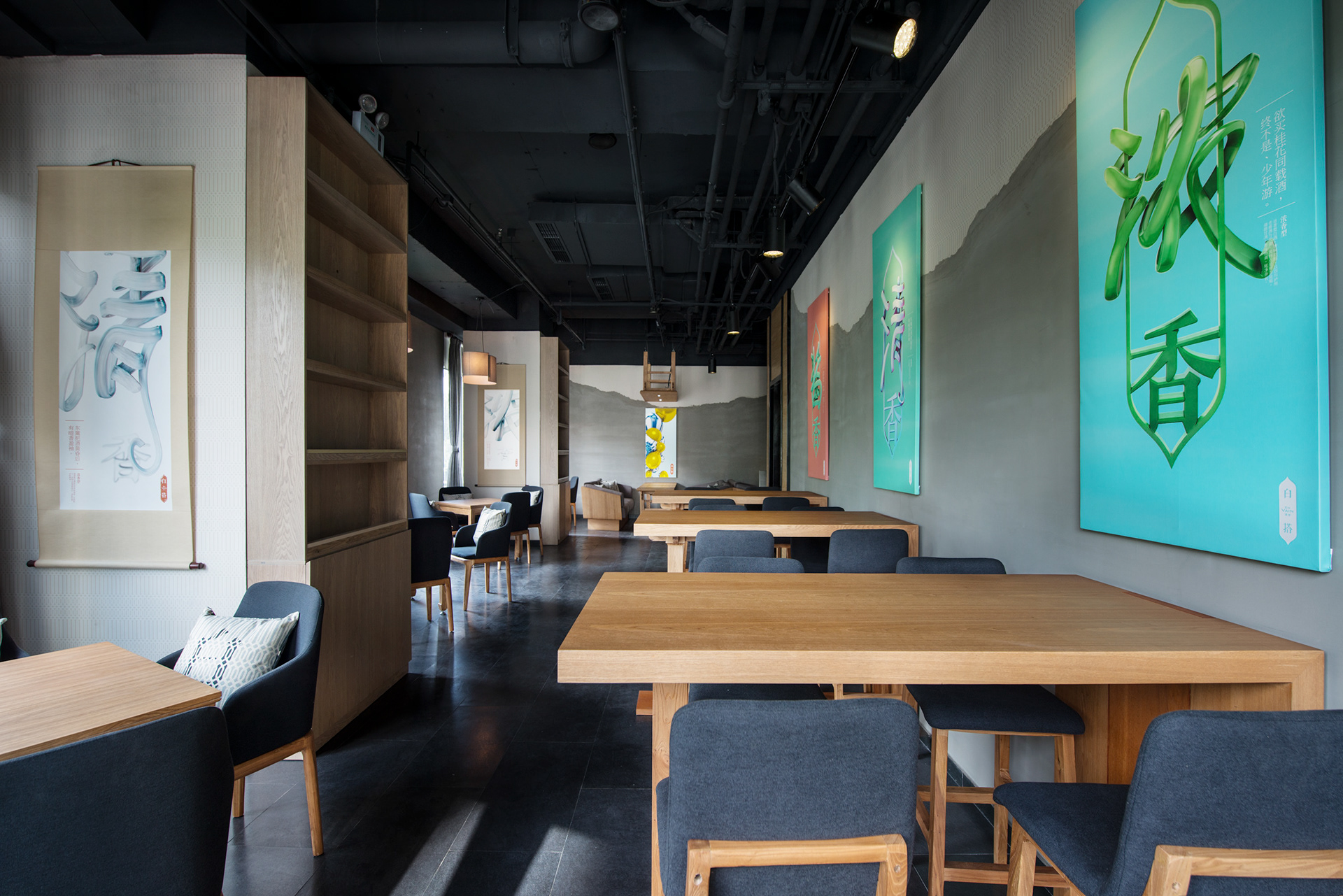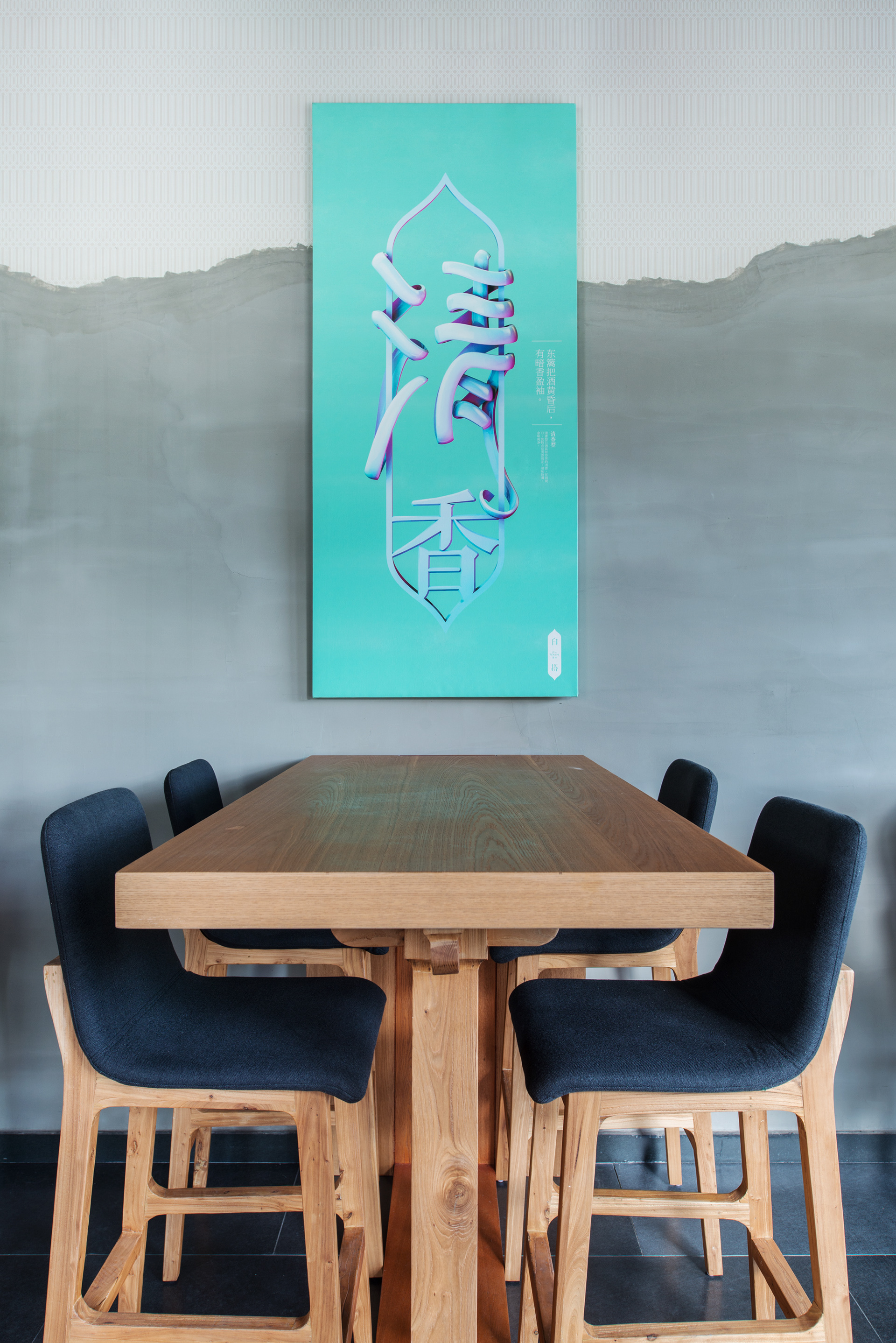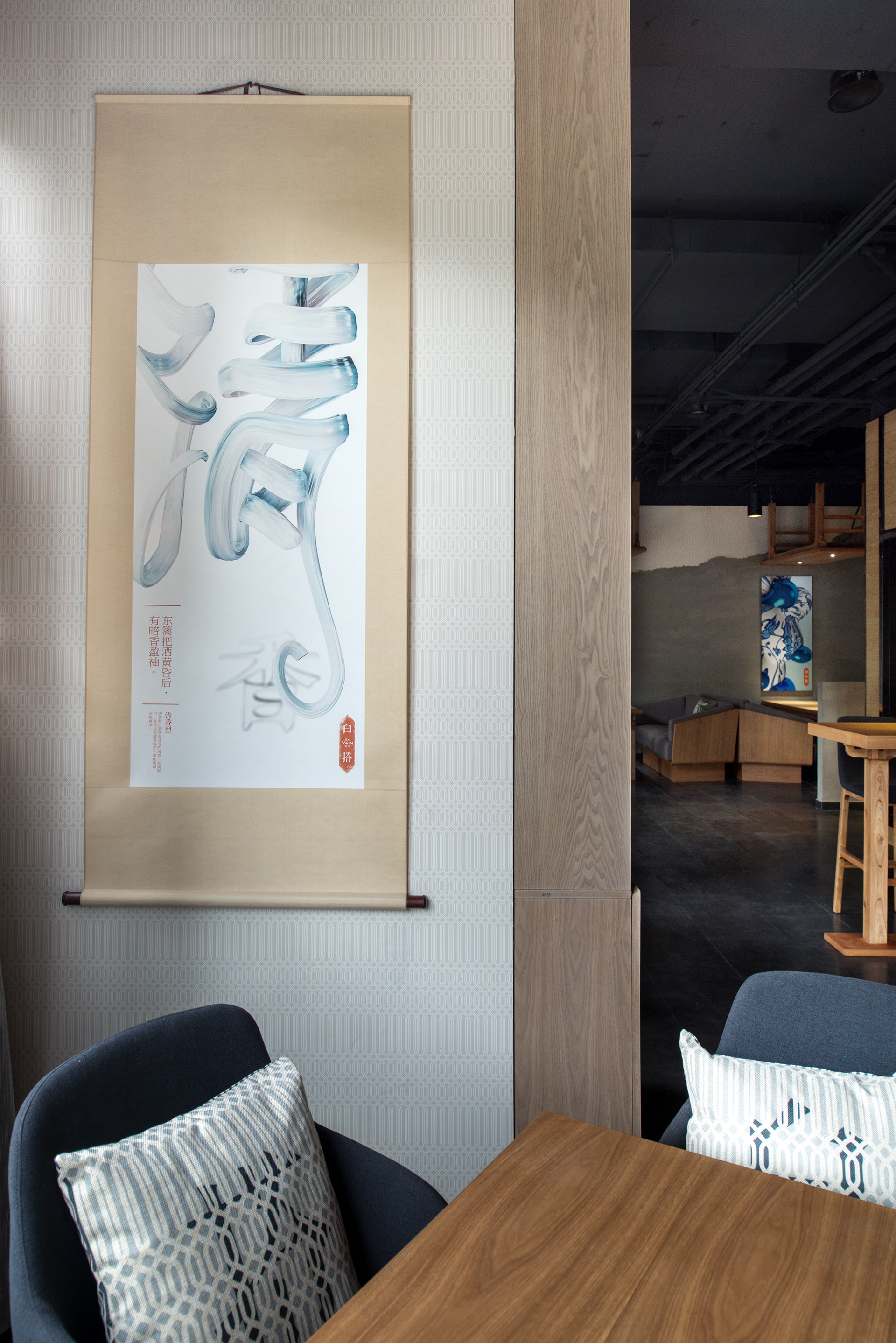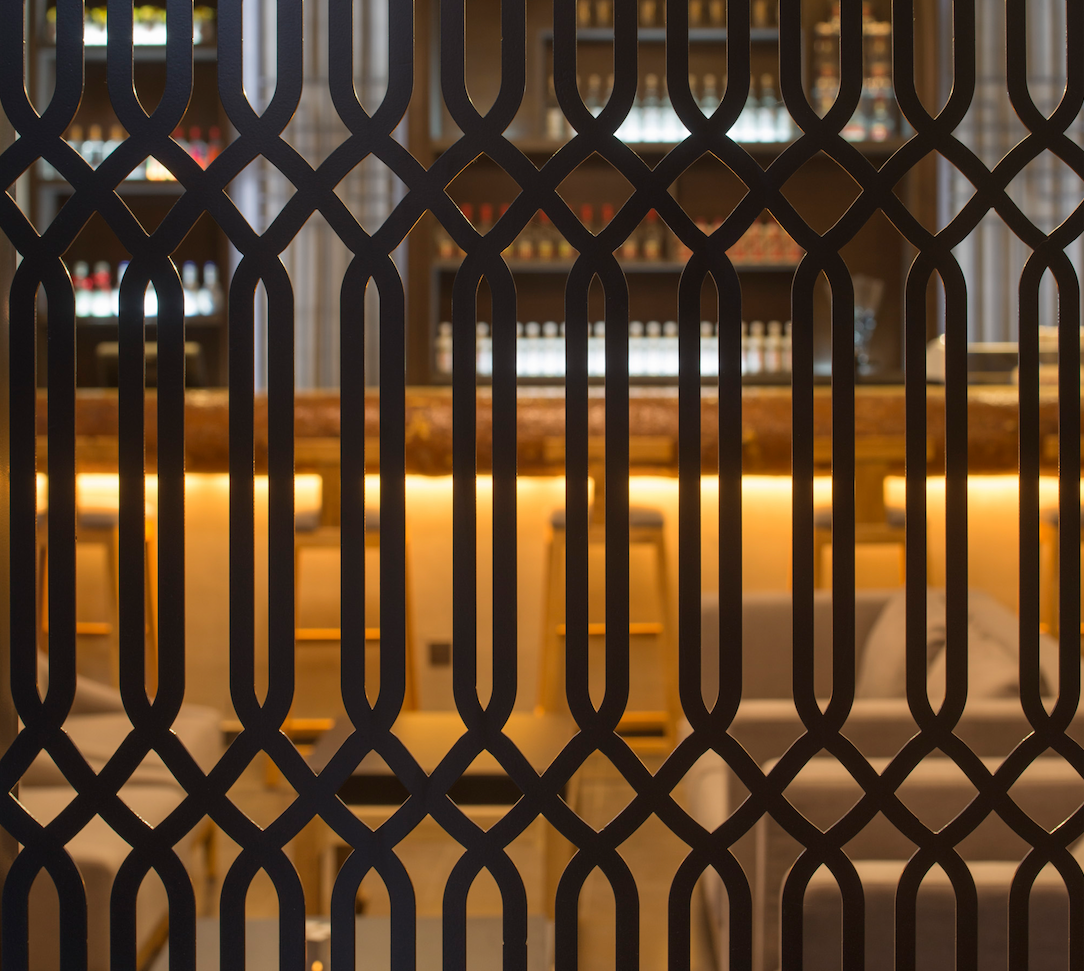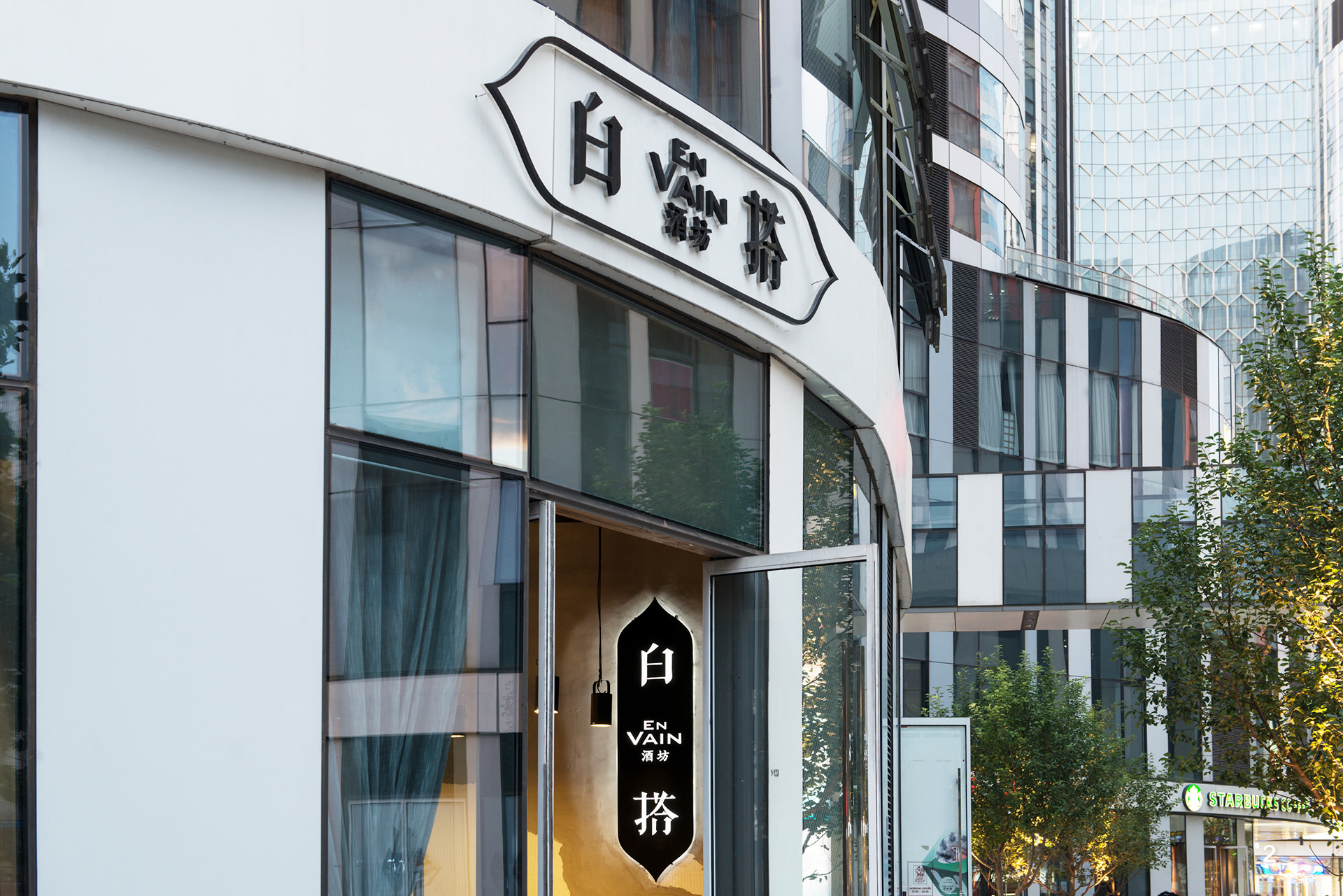 Photographed by Shawn Koh (Feng Studios).